Morningstar Care Homes does not just create a "home-like" environment, we are Home. We don't have the loud paging systems to call staff, we don't have commercial equipment making strange noises and we don't have the harsh commercial cleaning supply smell. The typical nursing home stigma does not exist in our homes. At Morningstar Care Homes, we place our emphasis on living while giving the medical care needed to ensure the safety and security of every resident. This achieves the highest levels of dignity to every individual who calls Morningstar Care, well, home.
Morningstar provides personalized care for our residents including a variety of services. Our care staff is focused on providing the highest level care while providing a safe and secure environment. We offer a simple monthly fee that is all-inclusive, with no hidden fees or confusing daily rates.
Standard Services – Included in standard monthly fee:
3 home-cooked meals/day and snacks
Large private or companion bedrooms
24-hour support from our caring staff
Emergency response system
Medication administration
Incontinence management
Bathing, dressing and grooming assistance
Housekeeping and laundry
In-home social activities; individual and group
As appropriate, off-site trips with transportation provided
Cable TV
Additional Services – Provided in Morningstar Care Homes by outside agencies*:
In-house physician
Chiropractor & acupuncture – holistic medicine
Therapy – Physical, Occupational and Speech
Skilled Nursing Services
Laboratory
Radiology
Podiatry
Spiritual Care
Hospice & End of Life
Dental Hygienist
*Additional fees may apply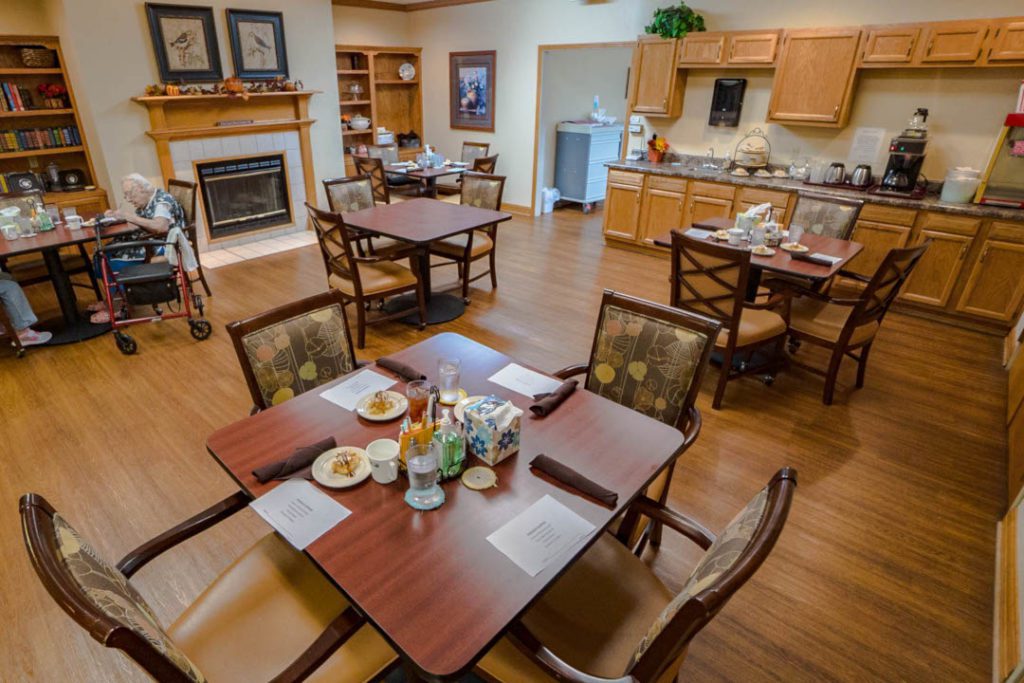 At Morningstar, we provide the comforts of home including our delicious dining options. Our meals and snacks are home-cooked, just like mom used to make! Mealtimes are ideal opportunities for our residents and staff to gather together, enjoy one another's company and feel the warmth of friendship.
3 home-cooked meals per day
Snacks always available
Alternative choices to main meal including soups, salads and sandwiches
Modified diets to control diabetes available
Allergy modifications are available
Mechanical soft diets can be accommodated (Memory Care only)
Our specialty is caring for those with dementia resulting from Alzheimer's, stroke, Parkinson's and other memory-impairing diseases. Our main focus when dealing with individuals with memory loss is building a strong foundation of trust with them, their families and care providers to create a comprehensive approach that enhances the quality of life for the resident.
Design recommendations favored by the Alzheimer's Association for memory care
Comprehensive approach that enhances the quality of life for the resident
Higher ratio of certified staff to residents than larger, institutionalized facilities
Support through all stages of memory loss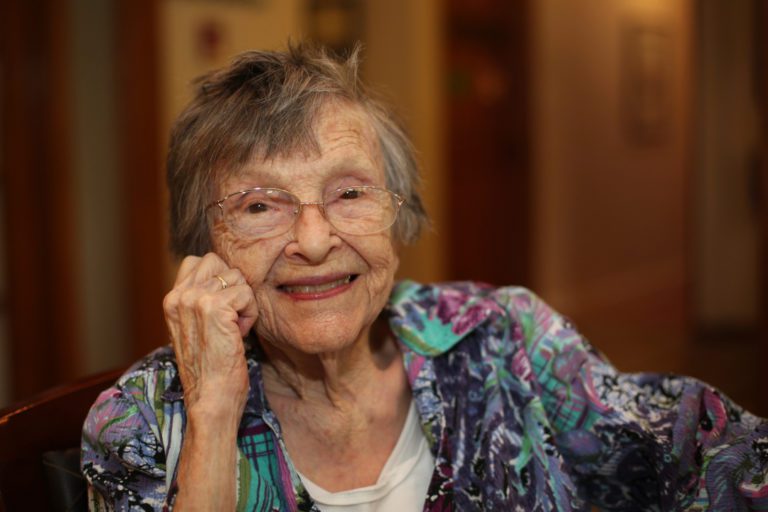 Our homes located in Baldwin City and Ottawa are focused completely on Memory Care service while our locations in Fredonia and Neodesha offer both Assisted Living and Memory Care options.
Memory loss residents are provided the extra attention they deserve from caring, certified nursing professionals. Morningstar Care Homes fosters independence with engaging activities on a daily basis to enrich the resident's lives.
Sense of freedom not found in institutionalized alternatives.
Qualified, compassionate staff specifically trained in caring for individuals struggling with memory loss
Custom fire safety systems
A secured yard and entry doors to deter elopements
Residents are welcome and encouraged to bring their personal belongings to their new home at Morningstar.  This is a change in address, not a change in lifestyle!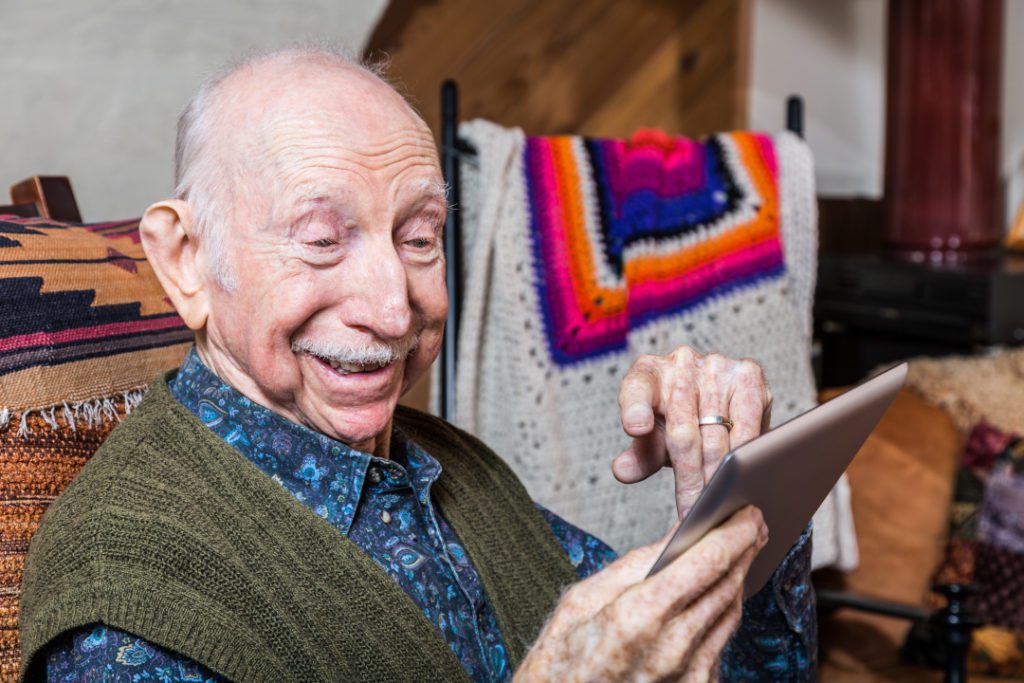 Designed to maximize independence within a beautiful, supportive environment. Residents enjoy the privacy of their own spacious, personal suite with the freedom and flexibility to explore friendships, activities and hobbies. Programming incorporates activities promoting physical and mental health to support the entire individual.
Customized care plans focused on the personal needs of each resident
Maximize independence with gracious support, warm friendships, and all the comforts of home
Life enriching activities programming
Residents are welcome and encouraged to bring their personal belongings to their new home at Morningstar.  This is a change in address, not a change in lifestyle!
Certified staff available 24-hours a day
Maintenance free living
Assisted Living services are available at our homes in Fredonia and Neodesha.
One monthly rental fee includes housing, three daily meals, basic utilities and individualized assistance. Customized care plans include a variety of services such as assistance with activities of daily living and friendly reminders throughout the day.
Private and semi-private suites with private bathroom, kitchenette and ample closet space
Weekly housekeeping and personal laundry
Life enriching activities and events
Scheduled local transportation for doctors' appointments, shopping and personal errands