Discover Morningstar Care Homes
Morningstar Care Homes provides personalized Memory Care and Assisted Living services in the comfort of a home by qualified staff. We believe our elders deserve to be honored in their unique needs. With so many diverse backgrounds, beliefs, interests, hobbies, careers and passions; we strive to understand, encourage and support every resident to live a fulfilled life. Our passion is to promote the individuality and freedom so vital to feeling secure, valued and respected in this important stage of life.


To be the memory care provider of choice in each community we serve.
Provide homes in beautiful neighborhoods, outstanding personal and individualized care, and an unsurpassed quality of life to a small number of Residents in each home, and to be a comforting, counseling and knowledgeable resource to their families.
We expect our employees to be of the highest moral character and to conduct themselves in a professional, caring and service-oriented fashion at all times
We will be transparent, honest, courageous and of the highest integrity in everything we do
We value experience, creativity, good judgment, a strong work ethic, maturity, neatness, open communication and loving hearts in our employees
We will endeavor to make our Residents and their families part of our family by being hospitable, patient, kind, forthcoming and discrete in our dealings
We will treat one another as we ourselves would like to be treated
"You have not lived today until you have done something for someone who can never repay you."
-John Bunyan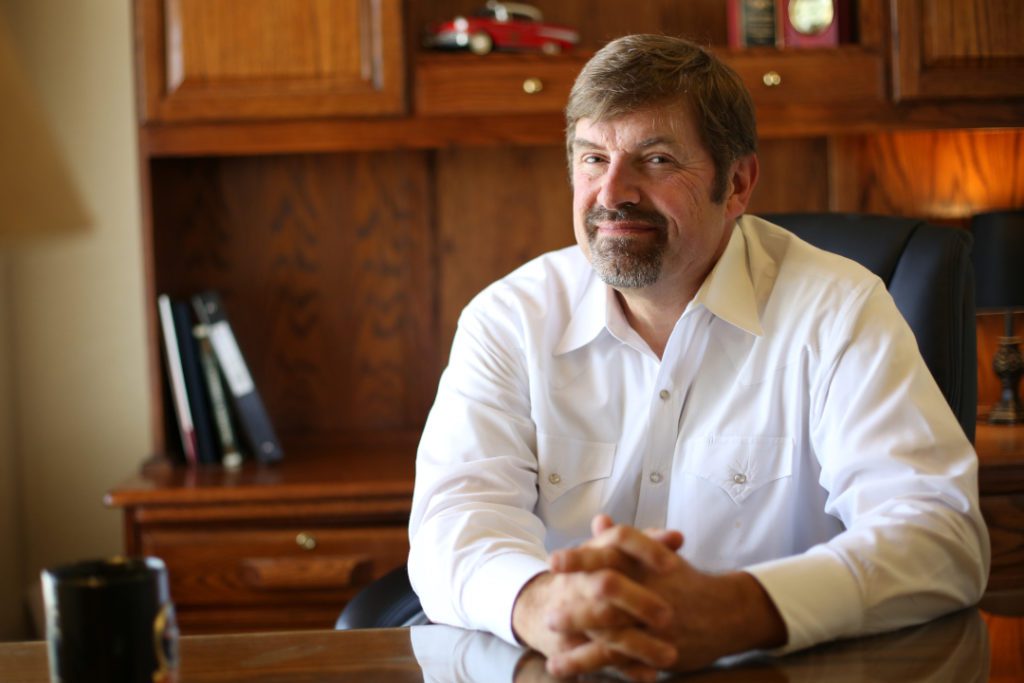 Dear Friends,
Since 2011, it has been my privilege as the founder of Morningstar Care Homes to work with families who are making senior living arrangements for themselves or for their loved ones.  We are so grateful to all the people who have supported us in this effort.
When you visit our homes, you will immediately see three areas that distinguish us:
1. We care for seniors in small homes located in established, residential neighborhoods.  It has proven true that with fewer residents living in a home, the residents get better care because we know them personally.
2. Because we are small, we are able to develop a personal, individualized plan that meets the needs of each individual resident.  Our approach is holistic, in that we seek to care for the residents' physical, psycho-social, and spiritual needs.  Because we care for the whole person, we regularly see reduced medications, improved health, and good social adjustment in our residents.
3. Our gracious homes differ from institutional care in that the move to a smaller, neighborhood home results in an easier transition.  Moving to one of our homes is merely a change in address, not a change in lifestyle
Because we live in Kansas near all our homes, we are readily available to families.  We've worked hard to keep our organization flat and eliminate the need to scale layers of bureaucracy in multiple states to resolve issues.
Our mission at Morningstar is to provide an unsurpassed quality of life to a small number of Residents in each home, and to be a comforting, counseling and knowledgeable resource to their families.  Please tour our homes and experience the personal touch we will provide to you and your loved ones.
Sincerely,
Scott D. Schultz, President
Morningstar Care Homes
About Morningstar Care Homes
Let us help you create a plan for your loved one so you can feel secure in the knowledge you have made the best decisions possible.
Schedule a tour today or contact us to learn more.